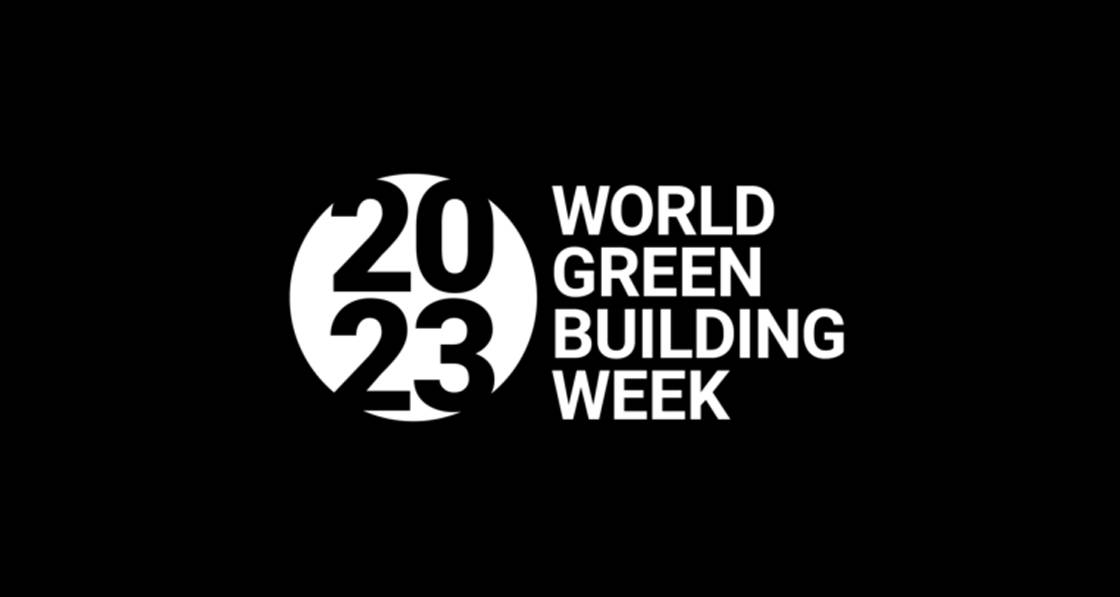 News Desk
Irish Green Building Council launch event to promote sustainable building practices
The week of live and online events will show how to accelerate our transition to a more sustainable and resource efficient built environment
After a summer filled with severe storms, floods, and wildfires across Europe, the urgency to address climate change has never been clearer. Building and construction is a carbon and resource intensive industry, with construction waste accounting for more than half of all waste generated in Ireland. The objective of World Green Building Week is to showcase construction processes and technologies to transition to a more regenerative built environment.
Pat Barry, CEO of the Irish Green Building Council, explained: "Ireland has recently seen the largest increase in greenhouse gas emissions in Europe. During this World Green Building Week, we want to raise awareness about key actions that building professionals can take to reduce our emissions, from advocating for renovation and adaptive reuse to using lower embodied carbon materials. We hope to inspire people working in the industry through exciting practical examples from across Ireland".
On Tuesday 12th, the Irish Green Building Council will host a tour of Clerys, the historic landmark and a former department store in Dublin City Centre. The recent upgrade shows how we can reuse existing buildings while achieving high green credentials.
A Tour of the One Square Opera in Limerick will take place on Wednesday 13th. The commercial six-storey building is an exemplary regeneration project, using reclaimed construction materials to avoid waste.
Other topics to be explored during the week include energy efficiency and net zero buildings. The full schedule of events is available at: https://www.igbc.ie/world-green-building-week-2023/.