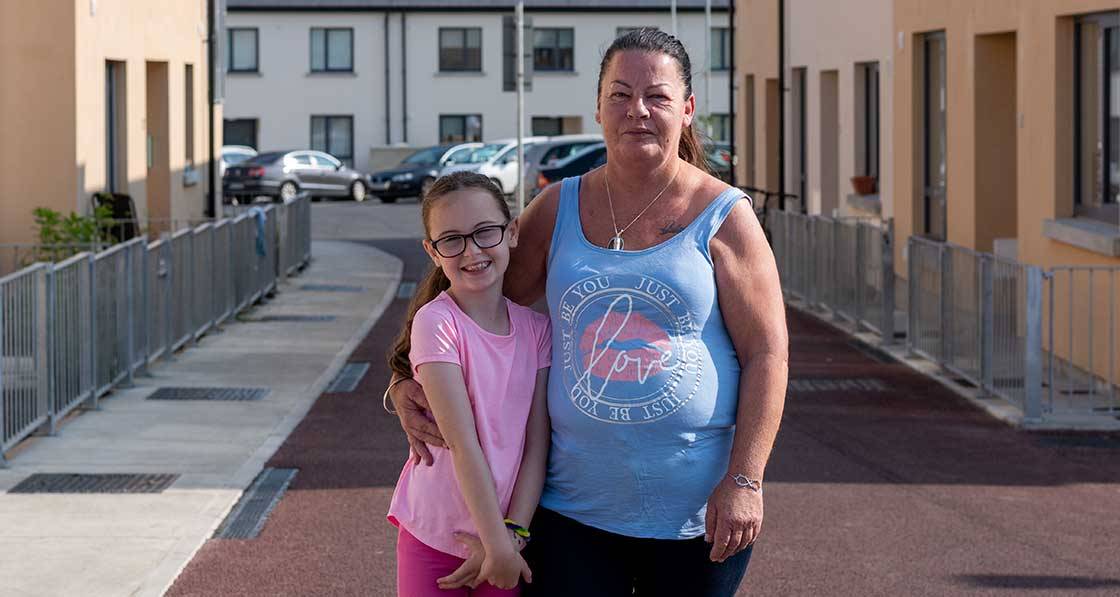 News Desk
Coady project helps to benchmark home energy and IEQ performance
Coady Architects is conducting post occupancy evaluation (POE) of its Kilbride Court social housing scheme to gather hard data and occupant feedback on the real-world performance.
This article was originally published in issue 45 of Passive House Plus magazine. Want immediate access to all back issues and exclusive extra content? Click here to subscribe for as little as €15, or click here to receive the next issue free of charge
Driven by Coady senior architect and RIAI Sustainability Taskforce member Simon Keogh, the POE will also check the buildings against the energy and indoor environmental quality (IEQ) targets in the RIAI's 2030 Climate Challenge.
Thirteen homes from the scheme, which achieved a Gold rating in the Irish Green Building Council's Home Performance Index (HPI) rating system, have been monitored over a year to check actual performance against calculated values – with quantitative data to measure overheating, indoor air quality, and a number of energy-related indicators.
The project is being monitored by Ian Pyburn of IES under the SEAI-funded AMBER project, which has been gathering data on CO2 levels, relative humidity and overheating, as well as checking the energy performance against a simulation via the IES VE tool.
Meanwhile the performance of heat pumps is being measured by Dr Shane Colclough from University College Dublin under the SEAI research project MacAirH.
Along with Pyburn's analysis, graduate architect Sawsan Bassalat from UCD's College of Engineering and Architecture – with guidance from Dr Oliver Kinnane – is using the project as a masters-linked research project, involving comparing the monitored energy and IEQ data to calculations, and measuring occupant satisfaction using the Building Use Studies (BUS) methodology developed by POE pioneers Adrian Leaman and Bill Bordass. Passive House Plus editor Jeff Colley has helped advise the research, connecting Leaman, Bordass and Coady Architects with the UCD academics, and feeding back to Bassalat on interpreting the energy performance data against data from the Dwelling Energy Assessment Procedure (DEAP), the tool used to calculate Building Energy Ratings (BERs) for dwellings.
The homes are being assessed against the operational energy and IEQ targets for new homes within the RIAI 2030 Climate Challenge, and specifically the 2025 target of 60 kWh/m2/yr, which is based on final energy use (energy at the meter), including both regulated and unregulated use. It therefore differs significantly from DEAP, which is based on primary energy (i.e., energy used to generate and transmit electricity), but only counting regulated energy. Unregulated energy (i.e., plug loads) is assumed to add 25 kWh/m2/ yr at the meter, and Bassalat's research will evaluate this against real homes too.
Last modified on Tuesday, 19 September 2023 13:50